Top 3 Affordable Party Food Recipes
Save some cash and keep your peace of mind with these epic party food ideas!
You're planning on throwing an epic party for the ages. You've got your theme established, decorations ready, and a drink menu planned. But what about the food? If you're throwing a party on a budget, getting a satisfying selection of party grub without burning a hole in your wallet can seem like an impossible task.
Let's face it: ordering food is expensive. And just because you want to kick it with your friends doesn't mean you should go into debt doing so. The solution? Make your own party foods!
"But that takes soooo much time," I hear you complaining. Luckily, making food for your next house party doesn't have to be as tricky as many people make it seem. In fact, there are tons of party foods that you can affordably make in bulk, even if you're not a 3-Michelin star chef! 
In this AUXGOD party blog, we'll give you three epic party food recipes that are guaranteed to satisfy your friends while helping you save time and money! Let's get started.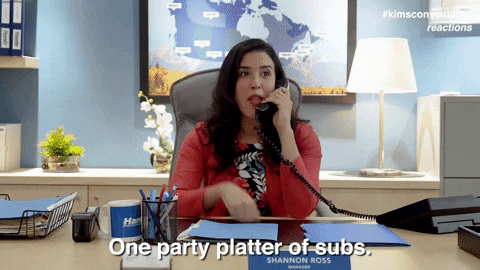 What Makes a Party Food Epic?
Before we get into the recipes, we need to answer a crucial question: What makes a party food? Preparing snacks for your upcoming shindig is about more than rummaging around in your fridge and hoping for the best. Your menu needs to match the occasion, and more importantly, be something your guests actually want to eat!
When it comes to creating killer party foods, there are three things that you need: A delicious appetizer that gets your guests in the partying mood, a fatty and satisfying main course to help your guests absorb alcohol, and an amazing dessert that helps your guests close out the night of partying and feel better waking up the next day.
With that in mind, here are AUXGOD's three epic and affordable suggestions for party food recipes that you can make from the comfort of home:
1) The Appetizer – Old-Fashioned Fried Pickles
If you're looking for an affordable appetizer to make your guests feel welcome and bring your party to life, look no further than the old-fashioned fried pickles. This traditional pub food will get all of your friends in the mood to have a great time at your next shindig. 
Apart from being a delicious way to get the party started, fried pickles are unbelievably cheap to make in bulk! You can easily create enough fried pickles to satisfy dozens of guests for just a few bucks. The ingredients are cheap (you likely already have them in your kitchen), and you can effortlessly upscale your operation to create enough of this appetizer for even the biggest of parties!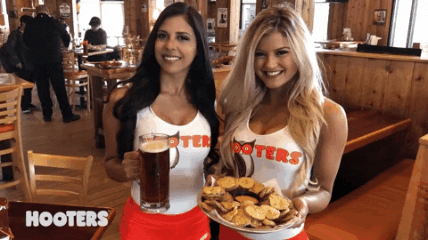 How to Make It: First, get your pickles and cut them into quarter-inch-thick slices. Dip them in a beaten egg, then toss them in flour before frying them in a pan or pot! That's it!
If you're feeling extra fancy, you can add some seasonings and spices like paprika and garlic powder to your flour mix to add an extra punch of flavor. Fried pickles can be served alone or with some of your favorite dipping sauce!
2) The Main Course – Cheesy Party Chili
When party hosts end up spending tons of money on food for their event, it's the main course that usually breaks the bank. Luckily, creating some cheesy chili for your next party is cheap, efficient, and nearly impossible to mess up! 
Chili is super forgiving to cook. It's nearly impossible to burn and easy to season. Not to mention that you can make a huge batch of party chili for cheap because of its low-cost ingredients! What makes party chili so special is that it's forgiving. Don't have a certain component? No worries! When you make this versatile dish, you can swap, switch, add, and subtract ingredients at will, and your result will still taste great!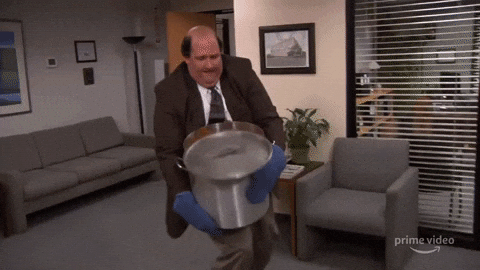 How to Make It: First, start by gathering your ingredients. With any luck, you'll already have many of these food items. You will need ground beef, onion, beans (preferably kidney beans), tomatoes, garlic, and a bell pepper. That's it!
Next, simply cook your beef in a large pan, then add in all of your other ingredients. Stir and simmer until everything is combined, and you've got yourself some party chili! If you're feeling extra fancy, top it off with some cheddar cheese and sour cream, and serve it with some tortilla chips. 
This amazing party food can be scaled up to feed as many guests as you need, and any leftovers will stay fresh in the fridge for a few days after your shindig!
3) The Dessert – Grandma's Freshly-Baked Chocolate Chip Cookies
Is there anything better than the scent of freshly baked cookies? For many people, the fragrance brings back fond memories of cozy winter nights spent with family around the fireplace. There's no better way to punctuate an evening with your friends than by treating everyone to some freshly baked, homemade cookies. 
Apart from being a delicious dessert, cookies are super easy to make and require few ingredients. In this blog, we'll be sharing a recipe for chocolate chip cookies, but you can replace the chocolate with any topping of your choice!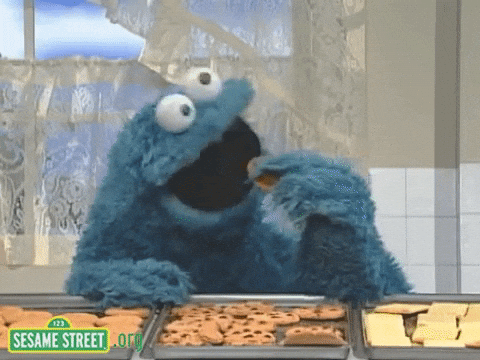 How to Make It: The simplest cookie you can possibly make requires only five ingredients: flour, sugar, egg, butter, and a pinch of salt. Of course, many people spruce up their recipes with ingredients like vanilla, chocolate, and sprinkles, but the core 5 is all you really need!
To create a satisfying serving of chocolate chip cookies, simply combine 2¼ cups flour, 2 cups chocolate chips, 1 cup butter, 1½ cups sugar, an egg, and a pinch of salt in a large bowl to create cookie dough. Then, form the dough into cookies on a baking sheet, and put them in the oven at 375ºF for about 9 minutes. The cookies should be golden-brown, soft on the inside, and ready to enjoy! 
There you have it! Three easy, affordable recipes that you can use to take your house party to the next level! Looking for more ways to make your next shindig one to remember? If you want to take your party hosting game to the next level, you need AUXGOD!
It's the music card game that's been taking the party world by storm! AUXGOD is a game that combines improv, trivia, and karaoke into the perfect social activity for your upcoming event. Teams face off to pick the best songs and decide who has the best music taste once and for all! 
Get started now. Click here to visit our store and get your AUXGOD deck today! 
Still on the fence? Click here to see what our fans have to say about their party experiences with the AUXGOD game. Or visit our homepage to download 20 cards and try AUXGOD for free!
---