Top 10 Dance Moves that Need a Revival
Forgotten dance moves to bring back at your next house party.
Nothing screams "House Party!" like music and dancing. Without these two things, your shindig is just a sad, silent gathering that probably won't be remembered for long. There's only one problem: you don't know what dances to do!
No worries, the AUXGOD team is here to help! Here is our list of the top 10 dance moves that are in dire need of a revival at your next house party.
1) The Carlton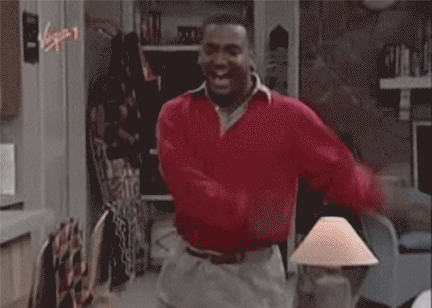 Few retro shows are as iconic and nostalgic as the Fresh Prince of Bel-Air. Of all the characters on the show, Will Smith's preppy cousin, Carlton, is among the most beloved by fans!
From his strange music taste to a complete lack of street smarts, Carlton brought a lot to the show. But none of Carlton's antics are more famous than his unforgettable dance. Break this move out at your next 90's-themed party, and your friends will be talking about your performance for a long time!
(Bonus style points if you wear a bowtie or polo shirt with slacks while doing the Carlton!)
2) The Moonwalk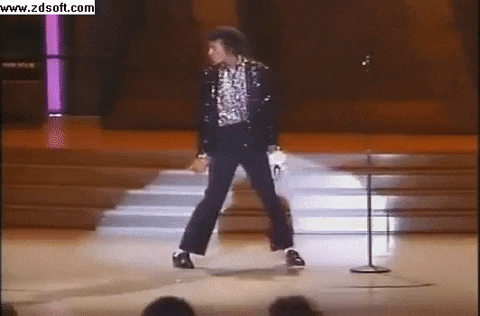 No party dance move list is complete without a reference to the King of Pop himself: Michael Jackson. From the Thriller to the Smooth Criminal Anti-Gravity Lean, MJ created some of the most recognizable dance moves in the world. 
But no party dance move is as famous – or as impressive when performed – as Michael Jackson's remarkable Moonwalk! Although this move looks complicated and nearly impossible, it's actually pretty easy to learn. Add the Moonwalk to your dance arsenal, and amaze everyone at your next house party!
3) The Conga Line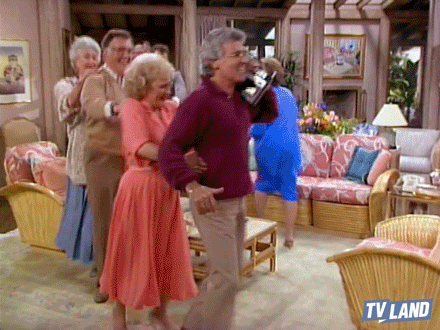 Standing in a line isn't fun – unless that line is a conga line! Grab your friends, make a row, and jam out to any song you want. This line has no rules! 
If only queuing up at the supermarket was this much fun… Bring your AUXGOD deck with you on your next trip to the store and see what happens!
4) Cha-Cha Slide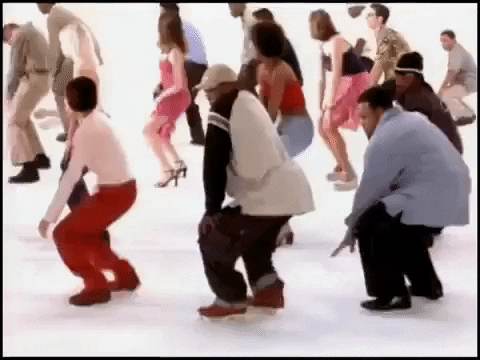 If this dance doesn't take you back to those cheesy dance parties your middle school used to throw, nothing will! The famous Cha-Cha Slide song was released by Mr. C The Slide Man at the turn of the century and took the world by storm! 
This party dance's moves are in the lyrics, so remember to put the song on before your friends are too drunk to follow basic instructions.
5) Country-Style Line Dancing
You don't need to be a ranch hand to jam out country-style at your next shindig! Open your AUXGOD Country Music deck, crack open a few cold ones, and unleash your inner rootin'-tootin' cowboy with this timeless western dance. Don't know the official line dance move pattern? It doesn't matter – neither do your friends!
6) The Macarena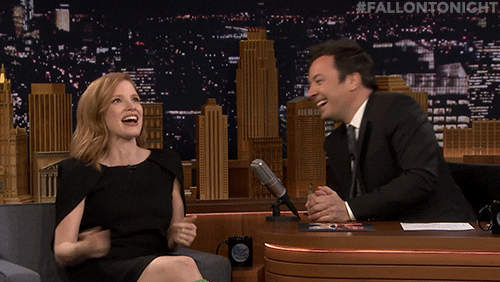 The Latin pop-dance duo, Los Del Rio, had been making music since 1962. But when they released their hit single "Macarena" in 1995, they struck gold! Seemingly overnight, the world was obsessed with the song and the new dance fad that came with it. It wasn't long before everyone from your average joes to high-ranking government officials jumped on the bandwagon!
If you were around in the 90s and early 2000s, the song likely has a permanent place in your memory. Put the Macarena into your next party playlist and watch your friends go wild!
7) Gangnam Style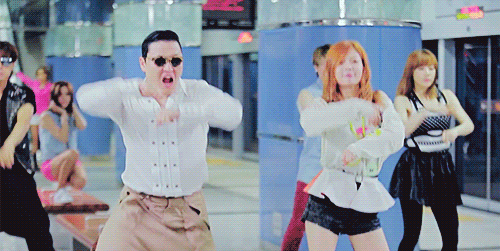 Remember when this Korean pop song by Psy went viral and took the world by storm in the mid-2010s? From international dance mobs to dancing UN delegates, people couldn't get enough of the iconic horse dance. Put the Gangnam Style song on at your next shindig and watch your friends go wild!
8) The Dab, Whip, and Nae Nae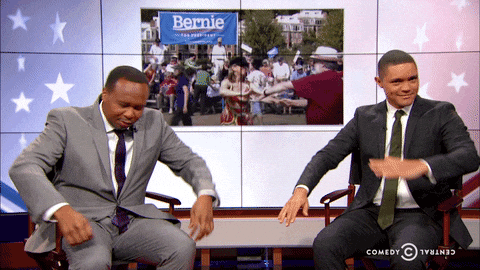 The trifecta of the dab, whip, and nae nae went viral in 2015, with everyone from middle school kids to world-famous social influencers to professional athletes participating in the growing trend. 
If you want to take your friends and party guests back to a time when masks were only worn by surgeons, this dance is what you need!
9) The Dougie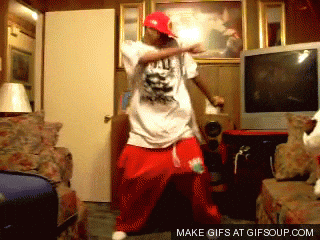 The Dougie appeared on the dance scene in 2010 when Cali Swag District hip hop music group released their hit song: Teach Me How to Dougie. The high-energy music video and the dance within it – a simplified version of the snap dance – quickly went viral as the song gained popularity on the internet and radio.
The Dougie might not be as iconic as some of the other dances on this list. But its simplicity and ease of learning make it a great move to break out at any house party!
10) Da' Stanky Legg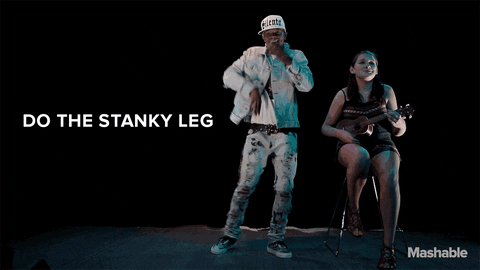 Created in 2008 by the Texan rap group GS Boyz, Da' Stanky Legg hit single quickly rose to fame when it topped off at #7 in the US Rap charts. With seemingly everyone singing the song and doing the dance, the single also won the RIAA Gold Award, cementing its place in infamy. Da' Stanky Legg even made a brief comeback when rap-star Drake included a variation of the dance move in his hit 2015 single "Hotline Bling!" 
What makes Da' Stanky Legg special is its simplicity. The dance doesn't require memorizing any move patterns or having incredible athletic agility. When in doubt, do Da' Stanky Legg!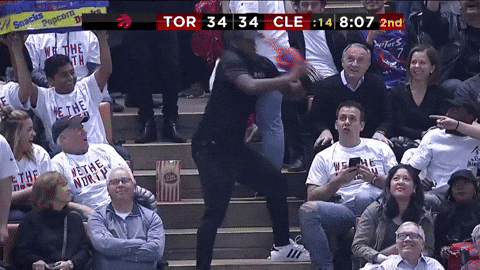 There you have it! Our top 10 dance moves that you should revive at your next house party. There's only one problem – dancing requires music, and let's face it: you don't want to be on DJ duty the whole night while your friends have fun. If you want to ensure your upcoming shindig has a killer playlist without having to take the effort to make it, you need AUXGOD!
AUXGOD is this year's hottest party game that combines improv, trivia, and karaoke into the perfect activity for your upcoming event. Teams face off to pick the best songs and decide who has the best music taste once and for all! 
If you want to make some new memories with friends and family, there's no better way than with AUXGOD. Whether you're a Soca & Dancehall lover or Hip Hop & RnB addict, we have the game for you! Every AUXGOD card is beautifully designed and reinforced with a gloss coating and linen thread to withstand even the rowdiest of celebrations. So whether you're hosting an intimate get-together with your closest friends or throwing the party of the century, AUXGOD has got you covered!
Throw a shindig everyone will remember and become a party music hero. Browse our collection of game decks and join a community of passionate fans who can't get enough of this epic new party game! Click here to visit our shop and get started with AUXGOD now!
---