The Anatomy of a House Party
House parties might seem like highly-spontaneous and erratic events. After all, they're all about letting loose and having fun, right? Although this is true, the vast majority of house parties follow a nearly identical four-step structure. 
In general, most house parties that you host or attend will take place in the span of 3-4 hours. Within this time frame, every shindig will go through a number of key phases that make up the party. In this AUXGOD blog, we'll introduce these four crucial stages and explain how they tie into the overall "anatomy" of a house party.
Why do you need to understand the structure of a house party, you ask? Well, if you're a host, knowing how a party should look will help you organize your own shindig at home. And if you're a guest, understanding house party anatomy will help you plan your night and navigate the celebration.
With that out of the way, let's get right into understanding the anatomy of a house party!
The First Hour: Arrivals and Appetizers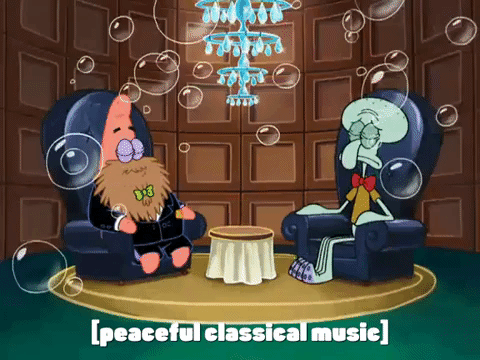 The first hour of the party is usually the most unpredictable one. During this time, you'll have guests arriving, getting acquainted, making small talk, and so on. In general, this phase is all about introducing yourself and others to the party and getting comfortable. As such, if you're at a party with a number of strangers, the first hour can often be quite awkward, as people are still warming up to the relaxed atmosphere.
Some people are just naturally outgoing, but for the rest of us, it can take time to get comfortable. That's why it's so important to allow yourself (and others) some time to warm up to the celebration.
If you find yourself feeling anxious or uncomfortable at the beginning of a party, there are a few things you can do to help yourself feel more at home. The first thing is letting yourself know that not everyone who is there knows each other either, and they're likely just as awkward and anxious as you are! The next thing is making sure that you don't isolate yourself – that's what will make you feel like an outsider. When in doubt, opt on the side of socializing rather than sitting alone in silence. Introduce yourself to some people and make your presence known!
If you're the house party's host, use the first hour to help people relax and feel at home by offering drinks, appetizers, and introducing people to each other. On the other hand, if you're a guest at the party, simply follow the host's lead! If they're talking with people, try to join in on the conversation. If you really can't find anything to do, it never hurts to ask the host if they need some help preparing food or getting set up. Alternatively, if you've only planned to drop by the party briefly to say hi, this first hour is the optimal time to depart the celebration before things get too structured.
The Second Hour: Main Party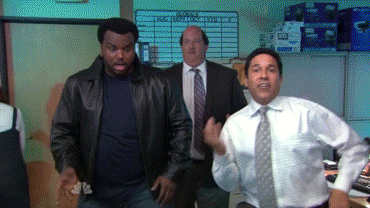 The second hour of the event can be thought of as the "body" of the house party's anatomy. By this point, all of the guests have arrived, made themselves at home, and the main party activities are ready to begin. If you're at a dinner party, everyone will gather to enjoy the main course. If you're at a larger, less structured shindig, the second hour is when the music starts playing and drinks start flowing.
If you're the party host, this is the best time for you to introduce all of the party activities and games you've planned. At this point, the guests will have gotten comfortable and a bit buzzed from alcohol but won't be so inebriated that they can't focus. So if you've got something prepared, do it during this phase. 
If you're the guest, simply focus on having fun, engaging in the celebration, introducing yourself to new people, and getting involved in all of the party activities the host has planned! 
The Third Hour: Winding Down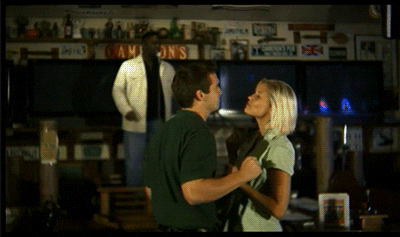 The third hour (sometimes the final hour of the party) is typically the time when the celebration gets quiet and starts winding down. The meal has been eaten, dessert served, and games played. Now that everyone is full and perhaps a bit tired of being energetic and partying, this is usually the phase when people gather into intimate groups and have some deeper conversation. This is also the time when most of the party guests will start leaving the celebration. 
As the host, this is the low-maintenance portion of the party – you don't have to do anything! After a long night of entertaining your guests, organizing activities, and serving food, this is your time to join the party guests. Lean back, relax, and enjoy some friendly conversation with your friends. As a guest, this is the ideal time to excuse yourself from the celebration to avoid overstaying your welcome. Otherwise, if you're still in the mood for some interaction, you can start a conversation with one of the people you connected with during the first hour of the party and look to build a deeper connection.
Bonus Hours: Closing Out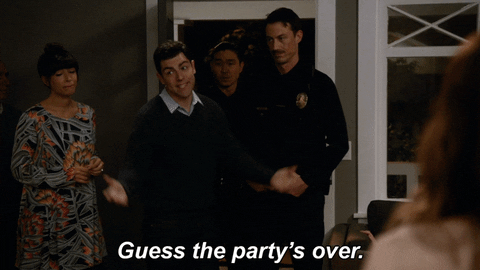 Although not all celebrations include this phase, it's an aspect of house party anatomy worth mentioning. The bonus hours of a party are usually reserved for the guests who plan to stay the night (or have fallen asleep on the couch). During this time, the last few drinks will be served, guests will get seconds of dessert, and the final remaining guests will start heading home. 
At this point, the party is over. If you're the host,  it's high time to begin getting people out of your house. You can start subtly signaling that the party is through by brightening the lights, turning off the music, and beginning to put food away. Most people will get the message and start saying their goodbyes. But just in case they don't, here are some things you can say to tactfully let your guests know they've overstayed their welcome:
"Wow, would you look at the time?! I can't believe I've kept you here this late!"

*yawn*

"Oh wow I'm so tired! I think I'm going to call it a night."

"Well it was great having you. Let's do this again soon!"
Are you searching for a portable party game that you can take anywhere? Look no further than the AUXGOD music card game! If you want to make some new memories with friends and family, there's no better way than with this year's hottest new party game. Whether you're a Soca & Dancehall addict or country music lover, we have the deck for you! Did we mention that every AUXGOD card is beautifully designed and reinforced with a gloss coating and linen thread to withstand even the rowdiest of celebrations?
Whether you're the party host or guest, make your next party one to remember. Browse our collection of AUXGOD decks and join a community of passionate fans who can't get enough of this awesome new party game!
Click here to visit our shop and get started with AUXGOD now!
---