How to Decorate Your House for a Party
Finding the perfect decorations to spice up the venue of your next house party is crucial in making the evening memorable. They create the celebration's vibe, set a tone for your shindig, and help you nail down your theme. With that being the case, you need a game plan for how you'll decorate your house when you're getting ready to throw your next house party. 
If you are the party host, then it's your responsibility to provide an entertaining experience for everyone who has come to celebrate with you. Whether you're hosting a cozy dinner or throwing a loud and proud pool party, here are some AUXGOD-certified tips on how to perfect the decorations and make your upcoming celebration one to remember!
Make Your Decor Stand Out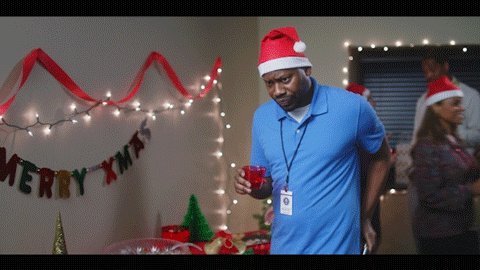 Here's a crucial thing that many aspiring party hosts don't realize until they've spent all of their money on decorating their house: you don't need a thousand bucks worth of decor to make your venue look impressive. In reality, how you place your decorations is much more important than how many decorations you have. 
Whether you're on a tight budget for planning your party or you simply haven't had a chance to acquire a lot of decorations, there are three things you can do to significantly improve how your home's party decor looks to your guests.
Firstly, choosing a wide variety of colors for your party decor will make your decorations look more plentiful than if you only pick a handful of shades. The more color variety you include in the palette of your house party decor, the more you will create an illusion of a greater amount of decorations without any additional costs or effort!
Second, you should put the majority of your decorations at the eye level of your guests. That way, you can maximize the visibility of your decor by making sure that as much of it as possible is visible at all times. Furthermore, you can improve the visibility of your decorations by putting them in places where your guests will frequent, like the kitchen, bar, or dance floor. Your party decor shouldn't become an obstruction, but it needs to be something that your guests encounter frequently!
Finally, layer your decorations. The more decor your guests see at once, the more dense and plentiful it will look. Visualize where the majority of your guests will stand or sit during the party and make your decorations easily visible from those locations. 
Protect Your Valuables
We know you want to show off all of the expensive and cultured home decor that you've acquired over the years! You're proud of your home and how you've made it look. But there's a time and place for everything, and a rowdy shindig with alcohol, dancing, and dozens of guests isn't a great time to display your most fragile and expensive possessions. If you want to focus on having fun instead of worrying about the state of your decor, you need to decorate your home in a way that makes your venue look great while maintaining your peace of mind.
Make sure that you decorate your house party space with decorations that are tasteful but sturdy – a house party isn't the best time to show off your most delicate prized possessions. Decorating with objects that are either unbreakable or cheap to replace will ensure that your decor gets compliments while minimizing the chances that something valuable gets damaged during the party. 
If you have a few valuable decor pieces that are a must-have at your party, you can either place them in a corner where they're visible but out of the way or put them in an area that won't get too much traffic during the party! The best party decorations are the ones that make your place look nice while allowing you to have a stress-free hosting experience!
Less is More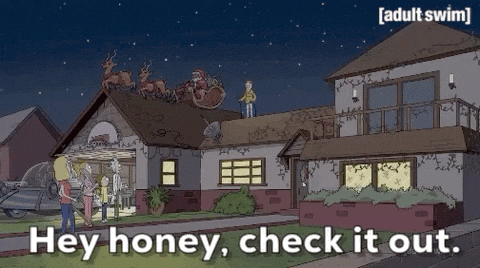 Sometimes, the best way to make your party decor stand out is to limit it to just a few items. Not only is minimalism a big thing these days, but keeping your decorations simple is a great way to have a tasteful party venue while keeping your celebration affordable!
If you're running low on decorations, simply rearranging some furniture can make a huge difference with how your guests perceive your party space. For example, you can shift some of the items in your living room to create a dancefloor where your guests can move and mingle freely. You may also want to create a separate, designated area where your guests can have food and drinks. This way, you give your party space depth and purpose while also limiting the amount of cleanup you'll have to do the next day! 
Decorations create a vibe for the party theme and make your shindig stand out. Although the decor is crucial, the party entertainment and activities you plan for your guests are what really make or break your celebration. You can have all of the decorations in the world. But if your guests are sitting around bored, your party is as good as gone. If you want to throw a shindig and create an evening that your guests will remember for a long time, you need a unique party game that puts a fresh spin on your party activities.
In other words, you need AUXGOD! If you're looking for the party game to rule all party games, we have the thing for you! AUXGOD is 2022's hottest music party game that combines improv, trivia, and karaoke into the hottest party game of the season. Teams of party guests face off to pick the best songs and decide who has the best playlist! If you want to make some epic new memories with friends and family at your next celebration, there's no better way than with the AUXGOD music card game. Whether you're a Soca & Dancehall lover, Hip Hop & RnB addict, or Country Music fan, we have the game for you! Click here to visit our shop and get started with AUXGOD now!
---